With the sun setting on the summer, it might be time to start thinking about your autumn hair care routine. We know what you're thinking and yes, you really do need to switch up your routine as the seasons change! In order to keep your hair in the best condition possible, adjustments need to be made. Fortunately, there's no need to worry about figuring out what to do because we've got you covered. Here are our top tips for the perfect autumn hair.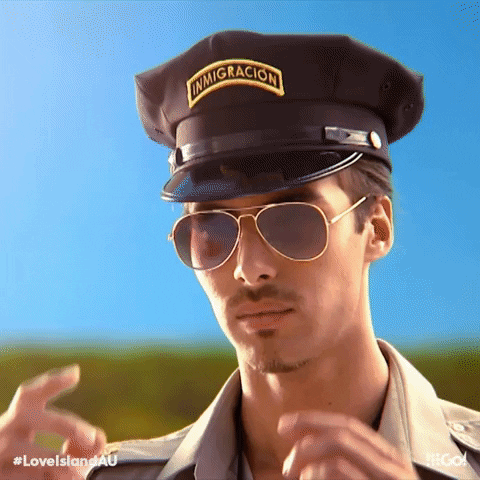 Autumn Hair Care Step 1: Amp Up The Moisture
There's nothing like cold air to suck the life out of your hair, making it not only dry, but frizzy too. We all know that the drier your hair is, the more prone to breakage it is, so keeping your hair hydrated is key. One way to do this is to switch to a shampoo and conditioner specially formulated for dry hair during the colder months of the year. 
For even more moisture, you could consider adding hair oil into the mix as well. Using hair oil sparingly can work wonders for your hair and lock in moisture. 
There are two ways to go about using oils. For a quick boost, you could add a few drops to the ends of your hair after washing it, or you could take it to the next level. Massaging oil into your scalp, working it through the rest of your hair and leaving it overnight before washing it will give you intensely hydrated hair. There are loads of oils you could turn to: coconut, argan, almond or caster to name but a few. These oils will also target a dry scalp, if that's something you suffer from.
Autumn Hair Care
Step 2:
Focus On Your Scalp
More often than not, we're so concerned about our hair, we forget about our scalp! As we reach the chillier months of the year, our scalp has a tendency to become dry and irritated. This is due to a number of factors but the cold weather is most likely to be the main culprit. A change in diet and chronic conditions like eczema may also be to blame. If you can help it, keeping your scalp hydrated is really beneficial for your hair as a dry scalp can also lead to hair loss.
Oils aren't the only way to treat your scalp. Clarifying shampoo and scalp scrubs can really work their magic on dandruff. Using these products on a regular basis (at least once a week) can stop dandruff in its tracks and keep your scalp fresh until the first signs of spring. Paying attention to your hairbrush is also important. Using a paddle brush is great for massaging the scalp and will also be gentle on your hair too. If you want to know which brush is best for you, check out one of our latest blog posts to find out more.
Autumn Hair Care Step 3: Time For A Haircut?
As we mentioned earlier, dry hair is a much more common occurrence in autumn and winter. A mix of central heating and changes in the weather can negatively affect your hair, making it more prone to damage. If your hair is already damaged, it's only going to make matters worse. It's best to target things such as split ends when you first see them cropping up.
If left untreated, split ends will work their way up the affected strands of hair until they eventually snap. The only way to treat them is to get rid! Booking an appointment with your hairdresser when you start to see falling leaves is the best way to ensure your tresses won't end up looking dull and lacklustre.
How We Can Help
Keeping your hair in tip-top shape is one thing but sometimes, you just fancy a bit of a change. Being able to change your look with ease this autumn gives you the freedom to create whatever style you'd like.
At Flip-In Hair, we can help. If it's length and volume you want to achieve, we can definitely do that. Or maybe you just want a thicker, fuller ponytail? You should also make sure you check out our colour match service so your hair can stay as seamless as possible.
To find out more about us, or to purchase our hair extensions, visit our website today! You can also call us on (0)1926 659 500 or email admin@flipinhair.com. Keep up to date with all things Flip-In by following us on Instagram and Facebook.
https://www.flipinhair.com/wp-content/uploads/2021/09/flipin.png
628
1200
Tom Smith
https://www.flipinhair.com/wp-content/uploads/2020/11/flip-in-hair-logo-2020.png
Tom Smith
2021-09-06 11:00:02
2021-09-03 12:41:39
Autumn Hair Care: How To Look After Your Hair This Season