It can be tiring trying to keep up with what's hot and what's not. Obviously here at Flip-In, we've got you covered. We want you to look and feel your best at all times! Which is why we're going to tell you which winter hair colours are in this season.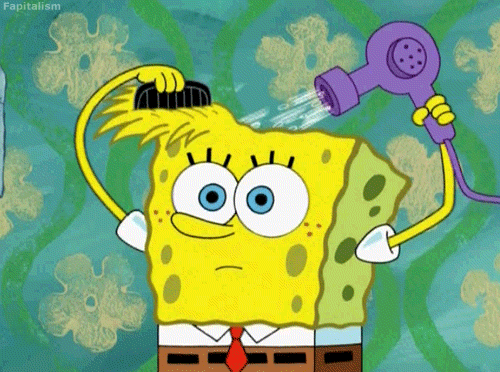 Winter Hair Colours: Peachy Shades 
A staple for autumn is always a soft orange-ginger shade and it's definitely found its way into being a staple for winter too. Personally, we think Sadie Sink appearing in Taylor Swift's "All Too Well" short film, a cultural reset some might even say, will have this hair colour on every storefront and maybe even a few runways! 
If you like this shade but would feel it's too bright for winter, you could even darken your roots slightly to give it a warmer winter feel! 
This hair colour is a perfect match for a Flip-In Hair Ponytail Extension! A beautiful colour to give a stunningly sleek look for any occasion. 
Winter Hair Colours:
Ice Blue
"Numba one stunna, icy girl" Saweetie had it absolutely right; Icy girls are winners! How could we not include an Icy Blue in our must-have hair winter hair colours this season, it suits winter so well. 
Give your hair a winter feel this year with a hint of blue – we're thinking platinum blonde to ice blue ends. Don't worry, we're not trying to give you a frosted tips vibe! This colour isn't going to be everyone's cup of tea but it will definitely have you standing out from the crowd in the Christmassy German markets! 
Don't feel like completely taking the plunge? Not to worry, try out our Flip-In Hair Flash! An easy way to add that pop of colour without having to make it permanent! 
Winter Hair Colours:
Something For The Curls
We're a sucker for some natural curls, and making them stand out with some honey blonde highlights would be unreal! 
We know that too much colouring to naturally curly hair can affect your curl pattern, so we recommend getting highlights in order to minimise the effect it can have on your curls. Adding in a honey blonde would be perfect for those with a darker hair colour as it will accentuate the natural curls in your hair. 
Get In Touch 
If any of the products mentioned above have caught your interest visit www.flipinhair.com for more information. Alternatively, call us on 01926 659500 or email us at admin@flipinhair.com. 
https://www.flipinhair.com/wp-content/uploads/2021/11/hair.png
628
1200
Tom Smith
https://www.flipinhair.com/wp-content/uploads/2020/11/flip-in-hair-logo-2020.png
Tom Smith
2021-11-17 14:56:25
2021-11-18 15:48:19
Which Winter Hair Colours Are In Right Now?